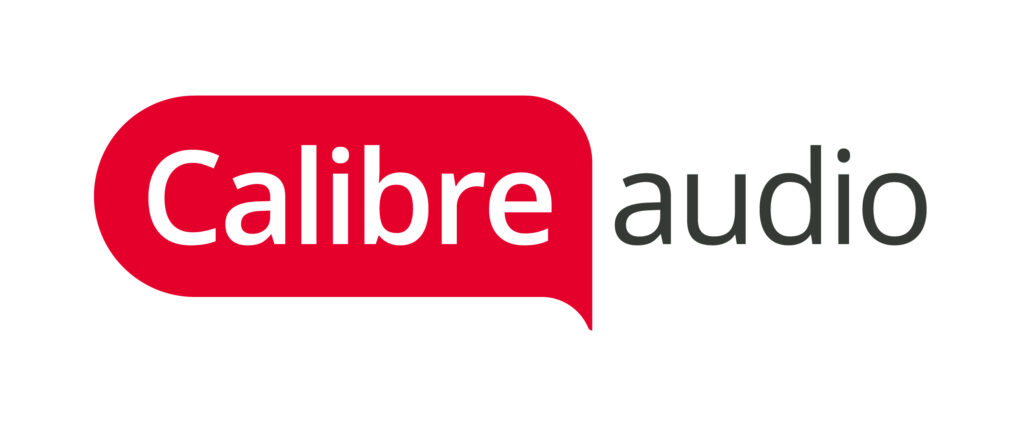 Calibre Audio provides over 15,000 audiobooks for anyone with a disability which means they struggle to read print. This includes blindness and visual impairment, motor disorders like Parkinson's or stroke and learning disabilities like dyslexia. For young people, print disability can seriously affect learning and development. For the elderly, perhaps coming to terms with age-related sight loss, losing the power to read can be devastating. The charity's aim is to enrich life quality and opportunities for people of all ages with a print disability. Calibre Audio currently reaches 490 members across Buckinghamshire, with ages ranging from five to 105.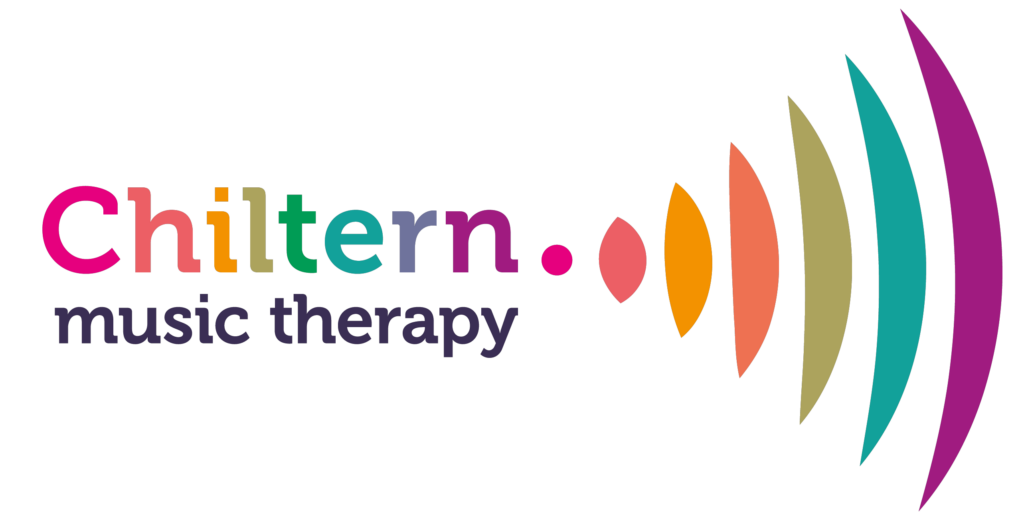 Chiltern Music Therapy – Mission:
Chiltern Music Therapy strives for a caring world where music therapy is the transformative thread in everyday life. The charity harnesses the power of music, inspires through human story and fascinates through science to light up a network of champions. By providing music therapy, community music and training to people of all ages and needs across England, the charity enriches the lives of its beneficiaries.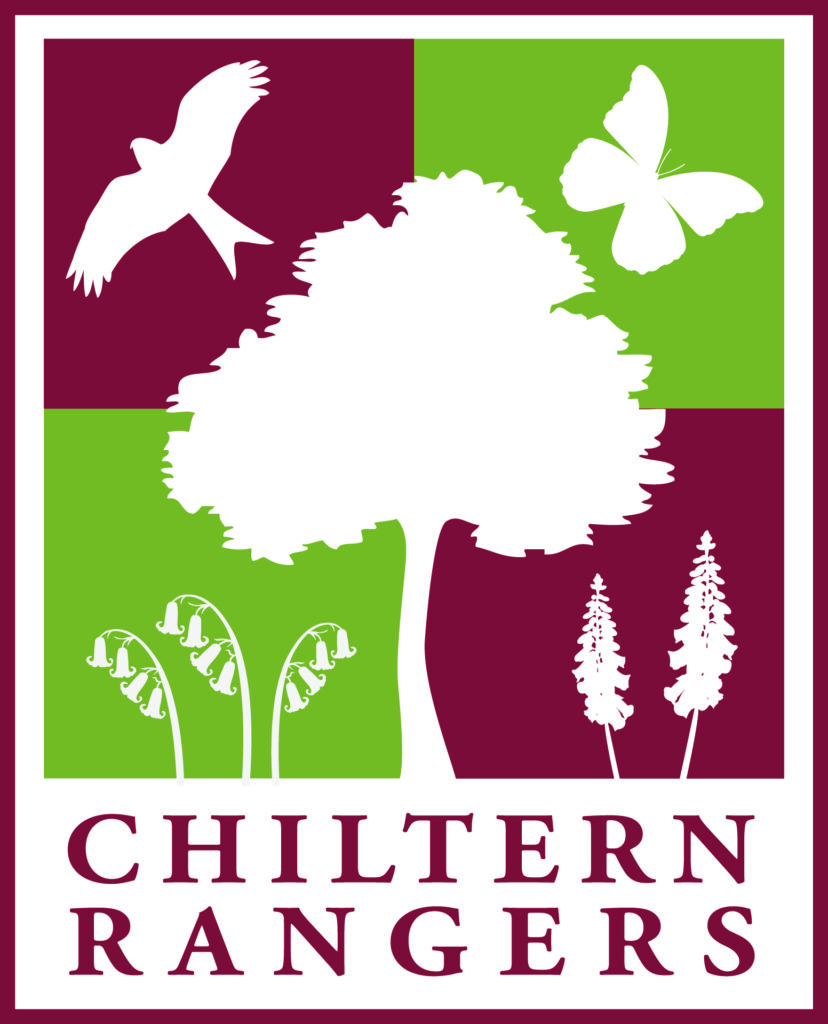 Chiltern Rangers – Mission:
At Chiltern Rangers, the mission is to enhance the Chilterns' habitats through conservation, education and community engagement. 
The charity works with local communities to provide habitat management in Buckinghamshire and the Chilterns. 
The team can be found in the woodlands, chalk grasslands, commons, ponds and chalk streams.  Chiltern Rangers' work can only be achieved with the help of its volunteers – people of all ages, abilities and backgrounds, plus community organisations, charities, social enterprises, schools and colleges.  

Connection Support - Mission:
Connection Support's team of staff members and volunteers work alongside people to overcome life's challenges. Its mission is to support everyone in society to become safely and sustainably housed and live as independently as possible.
The charity provides a wide range of services which offer support with homelessness, housing support, mental health, independent living, preventing isolation, parental mentoring, refugee resettlement and social prescribing.
By working collaboratively with other organisations, Connection Support provides tailored support and advice to a range of adults and families in Buckinghamshire, Milton Keynes and Oxfordshire ensuring the best outcome for all its clients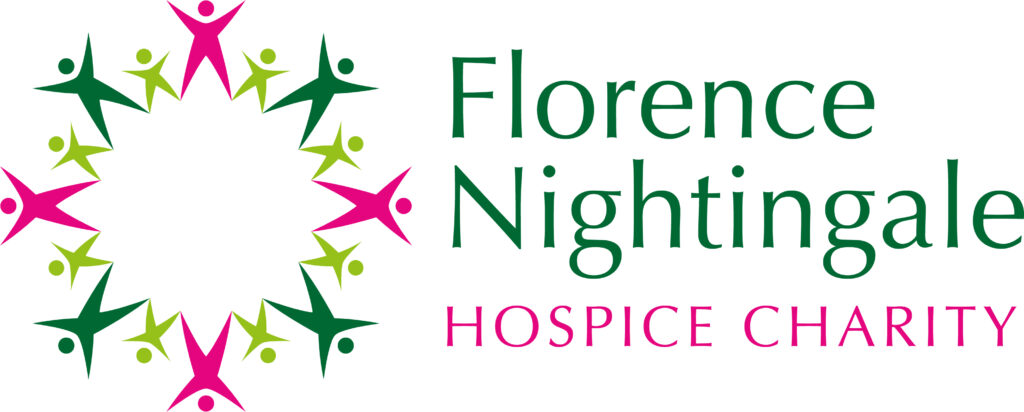 Florence Nightingale Hospice Charity – Mission:
Florence Nightingale Hospice Charity's vision is to enable the best hospice care for anyone in Buckinghamshire who needs it.
The charity is committed to commissioning comprehensive and high-quality care for local people with life-limiting illness wherever and whenever they need it.
By enhancing and complementing the care and support delivered by Buckinghamshire Healthcare NHS Trust, FNHC ensures patients, families and carers get the clinical, practical and emotional support they need to make the most of every day they have together.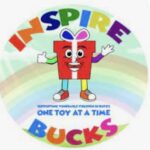 Inspire Bucks supports children and young people from disadvantaged backgrounds across the County by providing Christmas and birthday gifts throughout the year.
In 2022 presents were distributed to 3,400 children and young people and the charity is taking on more projects to support young adults and children and working with youth leaders, social workers, food banks and foster carers among others.
Inspire Bucks latest project is Inspire for Life, which launches in February 2024 to provide care leavers with small grants to assist with driving lessons, work clothes, study equipment or soft furnishings for their first home or halls of residence.

Missenden Walled Garden - Mission
The Missenden Walled Garden charity empowers adults with learning disabilities to transform their lives through Social Therapeutic Horticulture and community engagement.
With its dedicated team of staff and volunteers, the charity supports its members through teamwork, education, community involvement and social inclusion. Its focus is horticulture and the natural environment, but can encompass other activities, including cookery, arts, music and sports.
Missenden Walled Garden supports the local community with its horticultural skills and provides horticultural services, planting and maintaining a 10-acre site for its base at Missenden Abbey, and growing fruit and vegetables for their kitchens.

One-Eighty was established over a decade ago and has a significant track record supporting young people aged 4-18, and their families, with their mental health and education needs.
Over the last academic year, One-Eighty has directly impacted the lives of nearly 1,800 young people and their families.
The charity provides intensive one-to-one interventions for those with the most complex needs which can prevent them from attending school, offering preventative mental health and early help projects to teach strategies to support mental health needs; offering training and therapeutic supervision for professionals and working with individual schools to create a whole-school approach to supporting young people's mental health (One-Eighty's Schools Partnership Model).

Restore Hope is a Christian social action charity set on 360 acres of stunning countryside. The charity supports disadvantaged children, young people, and families, addressing pathways that can lead to (and perpetuate) disadvantage, including low confidence; poor life skills; being unskilled and/or unemployed; and living in broken family units.

Its programme of work focuses on inspiring, training and equipping those who find themselves in difficult circumstances.  Restore Hope delivers robustly researched and evaluated courses, hosts special memory-making events on its unique farm estate, provides crisis support, and delivers weekly fresh food boxes to doorsteps, with much seasonal produce grown on its land, tended to by children, families and young people.

Tall Ships Youth Trust - Mission
Tall Ships Youth Trust is a youth development outdoor learning charity. With a particular focus on those from disadvantaged backgrounds, the organisation has been improving the skills and life chances of young people since 1956.
The charity envisions a world where all young people strive to create better outcomes for themselves and for their communities. To do this, it offers young people life-changing voyages on board its ocean-going yachts.
These voyages enable young people to develop the life skills, social skills, confidence and self-esteem needed to realise their true potential and make positive life choices, supporting them on their journey to adulthood and for some, into volunteering and careers in the maritime sector and the blue economy.