Making Buckinghamshire the happiest county in Britain
The Clare Foundation is a charity that brings together key stakeholders, partners, businesses and charitable organisations to facilitate and create positive change across society in Buckinghamshire.
Working Together for Bucks
Our mission is to bring the forces of kindness together to tackle the root causes of unhappiness in Buckinghamshire.
We do this by: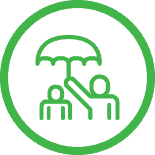 Working collaboratively with other charities to assist them to become more efficient and effective in all areas of their work.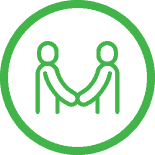 Encouraging local businesses to engage with charities as part of their Corporate Social Responsibility and senior managers to become trustees.