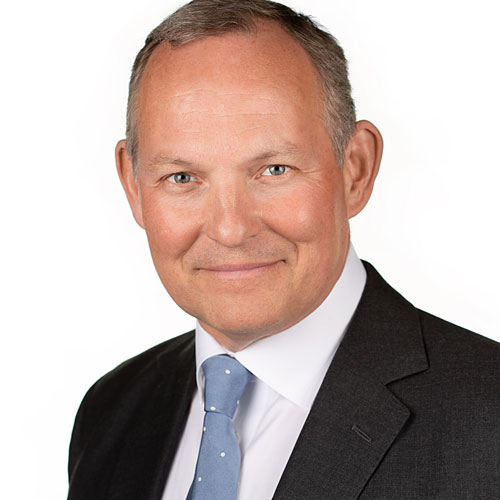 George Anson was born in Canada in 1960 to a Canadian mother and British father. He spent most of his formative years in Iowa in the American Midwest. He went to the University of Iowa where he obtained a Bachelor of Arts degree in Finance in 1982.
In 1984 he moved to the United Kingdom and started his career in The City working initially for GT Management, before moving to Hancock Venture Partners (later HarbourVest Partners) in 1990 where he was a founder and partner for 27 years overseeing their European and Asian activities. George retired from HarbourVest Partners in June 2017.
George is involved with a number of charitable and not-for-profit organisations and is a keen golfer and sportsman.
Why do I want to be an Angel?
'Having spent my business career backing entrepreneurs and their ideas, I was naturally attracted to the Angels Den. I would like to apply that knowledge and experience in business to the VCSE sector, particularly in Buckinghamshire.'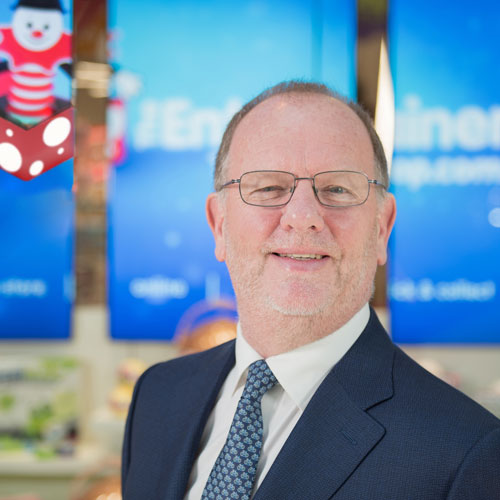 Gary Grant is the Founder and Chairman of The Entertainer, the fastest growing family-owned High Street toy retailer in the UK.
Believing that business can be a force for good, Gary models and encourages generosity through Payroll Giving in the workplace and the pioneering of Pennies, the digital charity box for customers to round up purchases to the nearest pound at the till. Mindful of giving back to the communities in which he trades, 10% of profits each year are distributed by way of The Grant Foundation, supporting hundreds of smaller charitable initiatives locally in Amersham, nationally, and internationally. Gary is also Patron of several charities. Since 1981, The Entertainer has grown to over 170 stores in the UK and has several international partners, including the POLY, a chain of toy shops in Spain.
Why do I want to be an Angel?
'I'm delighted to be asked to take part in Angels Den. I am a strong advocate of supporting local charities, and it will be a real opportunity to widen my knowledge of Buckinghamshire charities I know very little about.'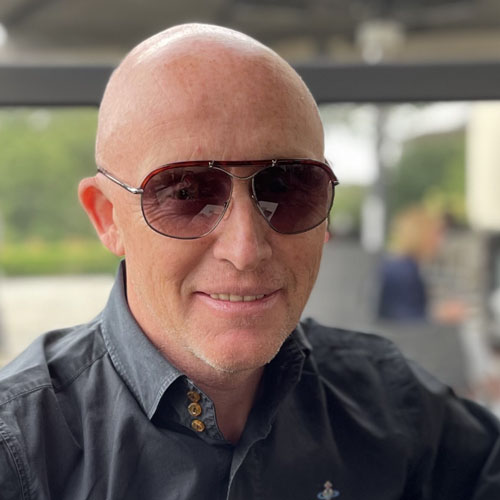 Matt Storey is an entrepreneur with multiple businesses spanning various sectors.
His journey began on market stalls, and from there, Matt embarked on establishing M&M Supplies UK PLC, a food wholesale business specialising in the clearance of food and household products from renowned manufacturers, with a focus on the discount sector. This venture is strongly committed to working alongside food banks across the UK and MK Snap for adult learners.
Matt's primary focus now revolves around SPDL, a strategic land promotion business boasting approximately 4,500 plots earmarked for future development in various locations across the UK. In addition to this, he owns Storey Homes, a reputable housebuilding company based in the South-East.
Why do I want to be an Angel?
'I always find it truly amazing how hard people running charities work and the fantastic job that they do.
 I support various charities and I am always humbled by so many good causes and great needs I come across so I am really happy to be part of the Angels Den Event.'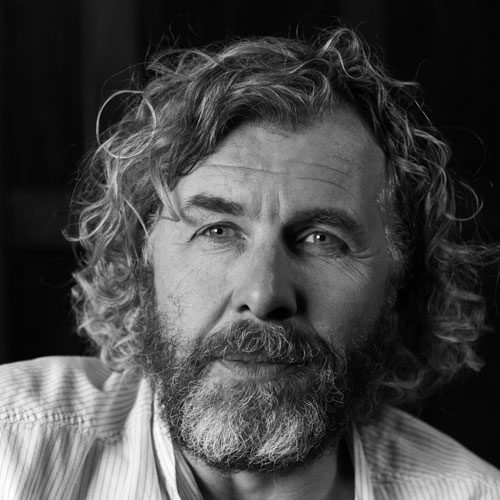 Simon Biltcliffe is an award-winning CEO, international public speaker and business expert.
Simon is the founder and CEO of sustainable integrated marketing agency Webmart, and the world's first digitally driven print platform, Trade Print Management. From starting Webmart with just £10,000 of his own savings, Simon has turned the business into a £20 million turnover organisation with just 40 employees whilst implementing his unconventional business model and maximising everyone's I.E.F (Intellectual, Emotional and Financial) return.
Simon's career in the print industry has led him to be in the Printweek Power 100 for the last 10 years and the success of Webmart has resulted in the business receiving awards from the National Business Awards, including European Business Award for Innovation, 2019 and the 2022 Inspirational Leader award from Connect Yorkshire.
Why do I want to be an Angel?
'Other than my angelic persona, I always try to support people in any way I can and this looks like a great way to use my network to support people striving to make a difference to themselves and the world.'