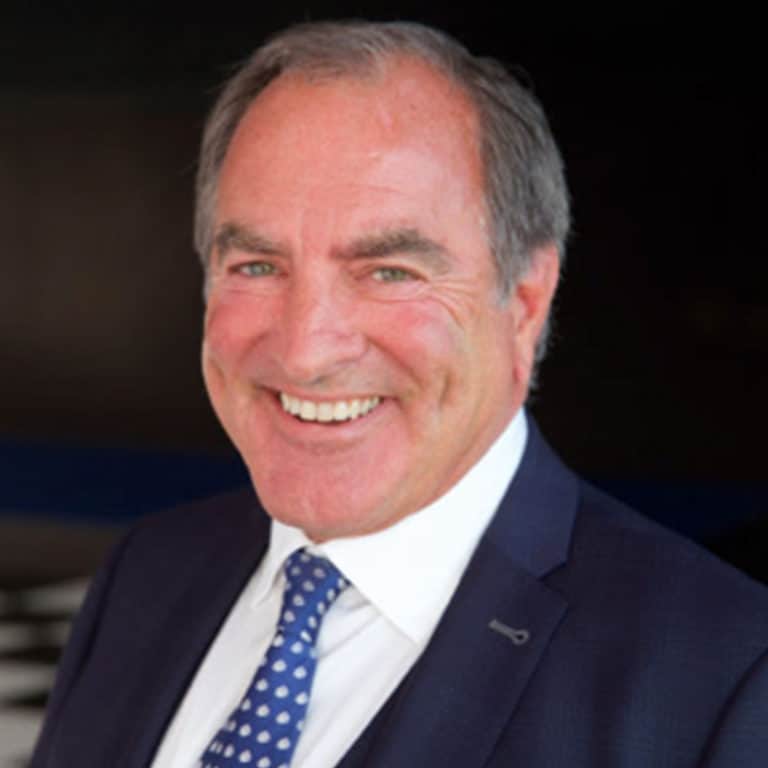 Mike is a passionate serial entrepreneur, probably best known as the previous Chairman and CEO of Dreams Plc, which he founded in 1987 growing it to over 200 superstores before successfully selling out in March 2008.
Mike supports many philanthropic organisations including Outward Bound, The Princes Trust, Child Bereavement UK, Heart of Bucks, The Worshipful Company of Furniture Makers and several others.
In 2009 Mike set up his own charity, The Clare Foundation, which helps improve the efficiency of other charities in Buckinghamshire, offering 'interest free' Social Impact Loans. TCF also encourages local businesses to engage in the community through CSR programmes. The third focus for his charity is helping individuals/people with their confidence, self-esteem and general happiness. Mike say's "It's about Charities, Businesses and People in Bucks all working together as a connected, collaborative and happy community".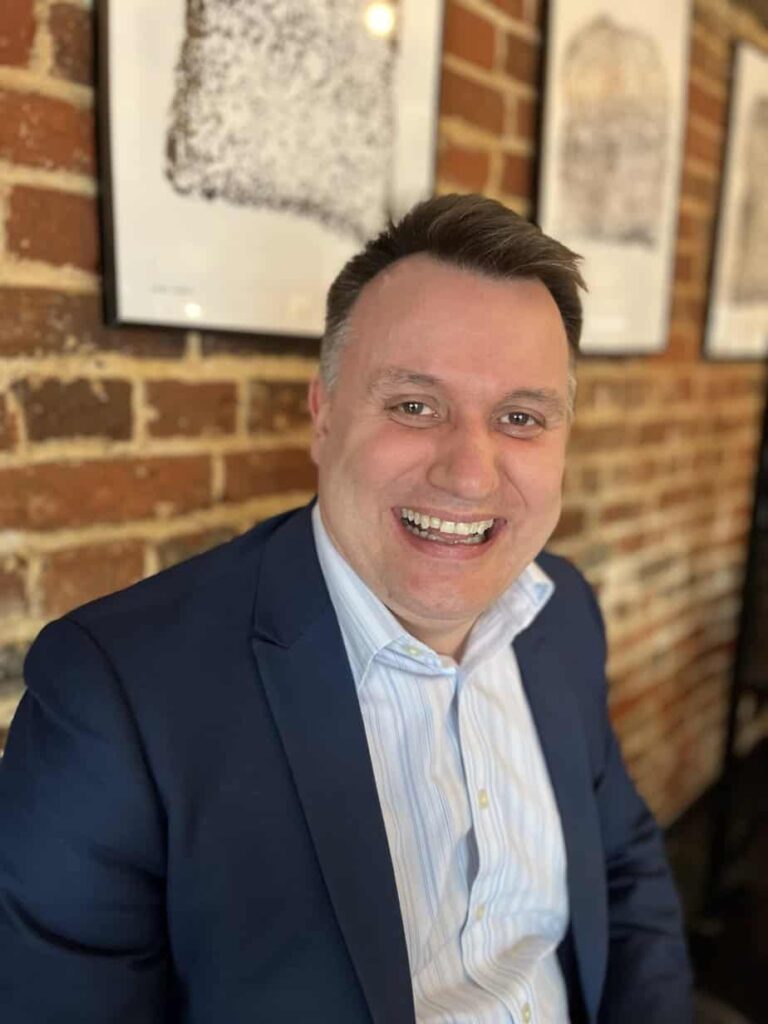 Gavin returned to Buckinghamshire in 2011, setting up and running a family law team for a local firm, before moving to a top 50 firm in London in 2015.
He re-joined Lennons at the beginning of 2017 to become Head of Family Law. In July 2020, Gavin was appointed as a Director of Lennons.
Gavin is a member of Resolution and is a Collaboratively Trained lawyer. He has Family Law Accreditation (a recognised quality standard for family law practitioners) and is a Higher Rights Advocate, meaning he can represent clients as a solicitor-advocate in the senior civil courts in England and Wales.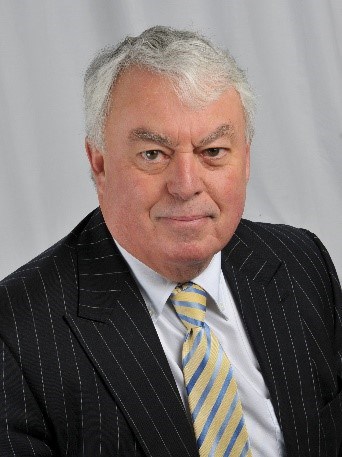 Trustee & Business Leader
Robin Walker is a seasoned and experienced business leader who is applying those skills in his charitable roles in a plural semi-retirement career. He was appointed Chairman of trustees of Connect : North Korea in June 2017 and joined the Trustee board of Action4Youth Inspiration scheme in September 2017. He also joined the TCF Trustee board in 2019.
He is an experienced business leader who worked in food sector in the UK and Internationally for 40+ years as a senior executive working at C-suite level in several large corporates (e.g. Heinz, Danone, Northern Foods Plc) and now has a portfolio of Charity and Non Executive Director roles to employ that wealth of experience for the benefit of others. 
Robin has lived in Chalfont St Peter in 2 spells which make up the bulk of his life and is married with one daughter and one grandson. His interests outside of working include good food, wine and travel along with motor sport.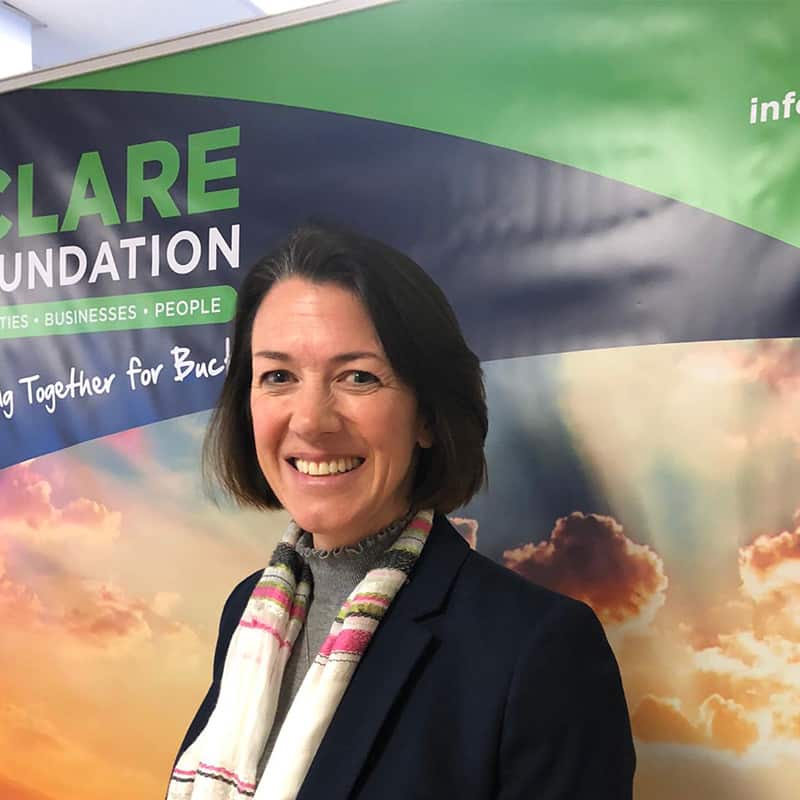 Karen joined Maytree as CEO in January 2022. Following an earlier career in finance, she has experience in developing strategy, leading change and building sustainable growth in the not-for-profit sector. She is excited to scale the Maytree model, enabling a greater number of vulnerable individuals to benefit from their unique service.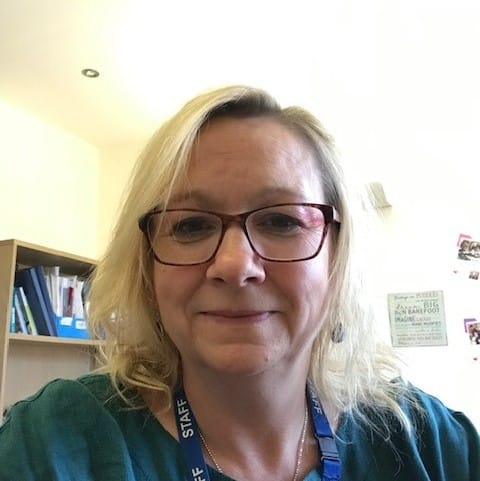 Trustee & CEO of Helen & Douglas House
With a background in the NHS working as a Registered Nurse, Health Visitor, District Nurse and Senior Manager, Clare has been part of the team at Helen & Douglas House since July 2005, previously as Director of Clinical Services and Deputy Chief Executive, she was successfully appointed to the post of Chief Executive Officer of the charity in August 2015. 
Clare has over 28 years of experience working in a managerial capacity and has has extensive experience of managing the challenges faced by charities, such as the day to day running of services, funding short falls, serious incidents and organisational change.